This comic was first printed by Gold Key as #13 in August 1965. The scripts were written by Bill Lignante & this IJC cover is work of late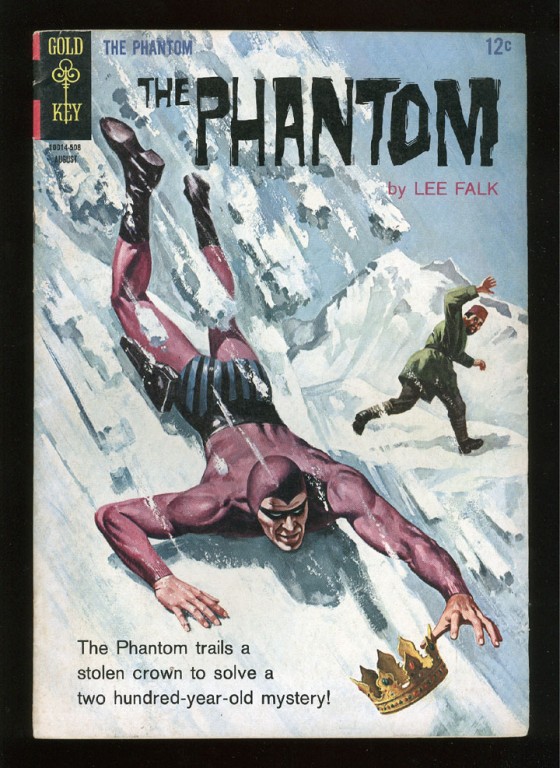 Govind Brahmania.
There were rare occasions the original covers were more attracting than his.
Compare yourself.

However, this Indrajal is more colourful than original print. Worth to download.


Some damaged panels fixed with help of old remix version. Enjoy this C2C absolutely new 100% Indrajal scans!

029-1966-Phantom- The Secret of Nacabre's Castle
It's contributed by Ajay Misra.